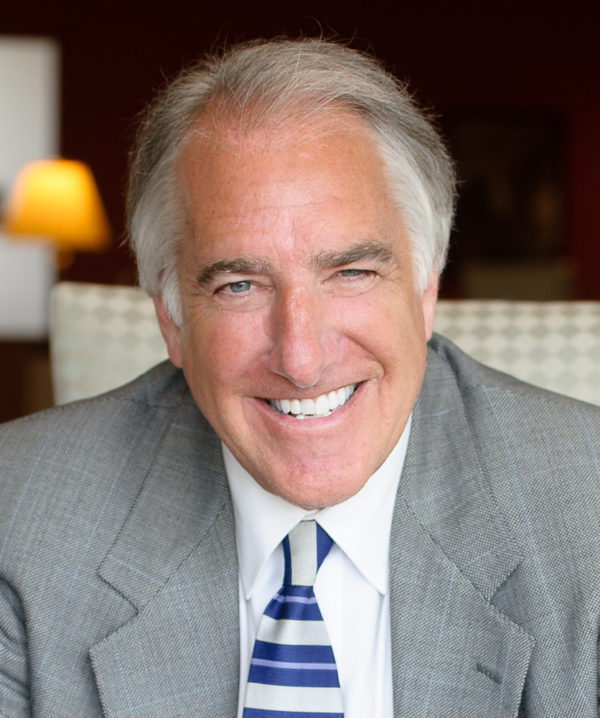 Richard L. Cravatts, PhD, author of Dispatches From the Campus War Against Israel and Jews and Genocidal Liberalism: The University's Jihad Against Israel and Jews, is President Emeritus of Scholars for Peace in the Middle East (SPME).
The creator and founding director of Boston University's Program in Publishing & Digital Media at BU's Center for Professional Education and former Professor of Practice and Director of the master's program in Communications Management at Simmons College's School of Management, Dr. Cravatts has also taught more than 20 courses in advertising, marketing, consumer behavior, advertising, and other areas at Tufts University, Simmons College, UMass/ Boston, Suffolk University, Babson College, Boston University, Wentworth Institute, Emerson College, Northeastern University, Emmanuel College, and others.
Dr. Cravatts has published over 400 articles and book chapters on campus anti-Semitism, the Israeli/Palestinian conflict, campus free speech, terrorism, Constitutional law, Middle East politics, and social policy in the Boston Globe, New York Times, Wall Street Journal, Newsweek, Chicago Tribune, Palm Beach Post, Baltimore Sun, Boston Herald, Orange County Register, American Thinker, Jewish Press, Human Events, Harvard Crimson, FrontPage Magazine, Times of Israel, and many others. He also lectures nationally on the topic of higher education, academic freedom, and the Middle East, and has been a frequent guest on radio talk shows.
In addition to serving as a member of the board of directors of Scholars for Peace in the Middle East, Dr. Cravatts is also a board member of The Journal for the Study of Antisemitism, The AMCHA Initiative, The Israel Group, The Louis D. Brandeis Center for Human Rights Under Law, and the Florida chapter of the Zionist Organization of America, an advisory board member of the Endowment for Middle East Truth, and a member of SPME's Council of Scholars.