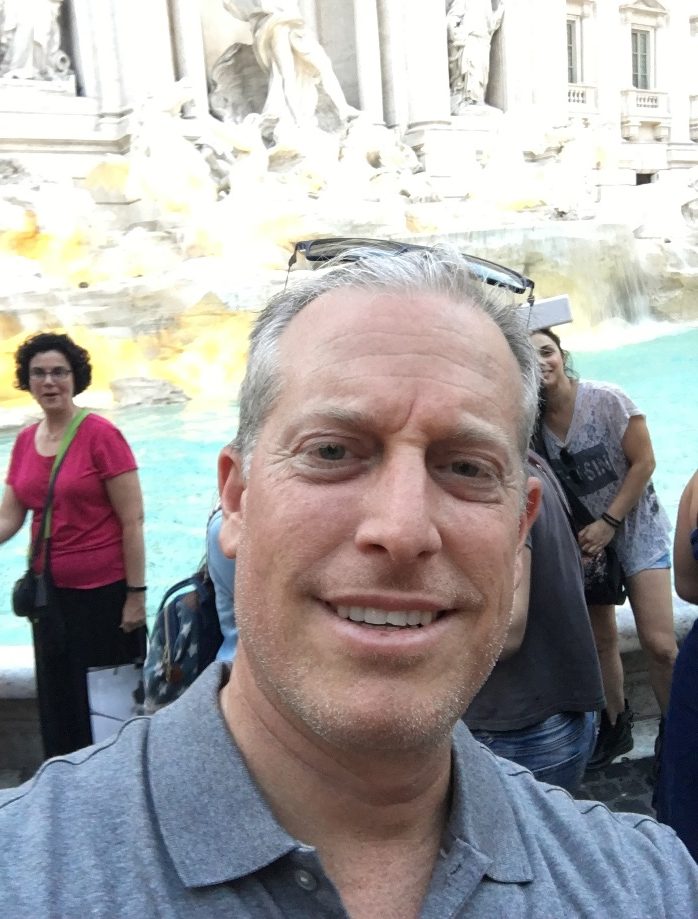 Keith graduated from the Wharton School of Business (majoring in Accounting, Finance and Public Policy & Management) and Penn Law. He spent 15 years heading up M&A and Securities practices for some of the world's largest and most prestigious law firms. He was also managing partner of his own law firm with over a dozen lawyers and staff members. He represented thousands of diverse companies, including Spherion fka Interim Services (handling their public offering in excess of $1 Billion) and owns his own companies, including Warranty of America, for the past 10 years. Keith participated in over 100 acquisitions as an attorney in South Florida. He continues to advise clients of all industries and all sizes handling everything from HR, negotiations, accounting, finance, marketing, sales, business development, IT, public relations, and investor relations. Keith had also assisted at a family accounting firm for two years.
Keith is presently working for a family office, overseeing finance and technology companies, as well as real estate. Keith's most recent venture is A/C Innovations, LLC, developer of a patented filterless air conditioner filtration system for the residential and commercial air conditioning industry that will render the 100 million filters that end up in landfills each year obsolete.
Keith serves on the board of Baby Otter Swim School, with a proprietary drowning prevention program for kids (from 8 months) to adults. Keith has served on dozens of charitable, governmental and agency boards, including service as President, Director and Chairman (including his latest service as the chair of the America – Israel Chamber of Commerce).  Keith also published and edited a regional newspaper and mentors and assists countless individuals and businesses.
Keith also served as a Hollywood City Commissioner from 2000-2006, and is an Orthodox Rabbi.
Keith has a reputation as a creative and innovative problem solver, with his amiable, team-oriented philosophy and strong work-ethic. Keith is married for over 25 years to his Penn cheerleading partner, Jessica, who serves as general counsel to a Miami real estate development firm, Lionheart Capital. They have four children and one grandson and have lived in Hollywood for more than 25 years.
His LinkedIn address is www.linkedin.com/in/keithwasserstrom