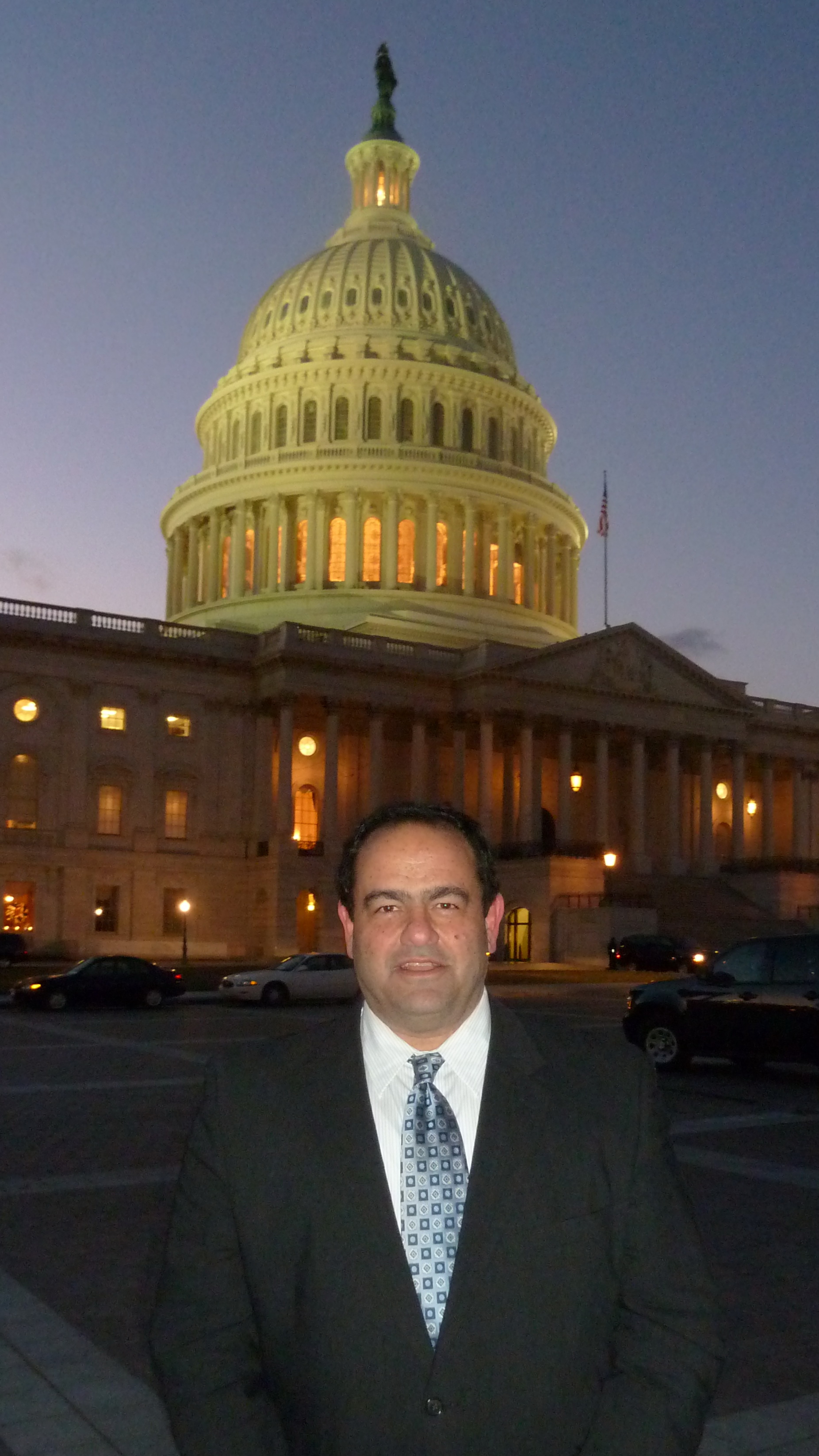 Eytan was born in Israel and moved with his family to New York State when he was 8 years old, becoming a naturalized U.S. Citizen at age 13.
He completed his undergraduate studies at the Wharton School of the University of Pennsylvania and spent nearly four years with an international public accounting firm, earning his CPA designation, before returning to Wharton to pursue an MBA for a career in real estate finance, development and investment.
After completing stints with national upscale regional mall developer The Tabuman Company (now Taubman Centers) and the real estate finance and investment banking group at Bankers Trust Company (now Deutsche Bank), a New York City-based international money center bank, Eytan relocated to Miami and went on to conclude many commercial real estate transactions both on his own and in successful partnerships with The Meridian Group (Bethesda, MD).
While taking a brief intermission from his real estate interests in late 2006, Eytan took the opportunity to initially become involved in pro-Israel politics and policy. Unexpectedly, he was quickly "hooked" and immersed himself into the political arena in the Nation's Capital. Through his firm Electoral Strategies, Inc., he has organized fundraising events for, advised, and consulted to several dozen Members of and candidates for U.S. Congress. Eytan also maintains and manages relationships with numerous State and local elected officials, ranging from state legislators to governors, around the country. Utilizing Eytan's extensive relationships, his firm also handles government affairs for private sector clients.
Eytan is the founder and chairman of American Principles, the country's only conservative, national security, and pro-Israel candidate PAC, as well as two Super PACs. One of these gained national press in 2012 for its bold messaging that targeted President Obama's foreign and energy policies with regard to Israel and the oil producers of the Arabian Peninsula, while the other successfully deployed in Iowa to help U.S. Senator Joni Ernst achieve her 2014 election victory. Prior to forming American Principles, Eytan was a co-Chair for three years of the Florida Congressional Committee PAC – the country's second largest bipartisan pro-Israel candidate PACs – and still consults to that organization.
In addition to joining to the Board of the ZOA Florida Region, Eytan serves on the Board of Directors of EMET (Endowment for Middle East Peace), a DC-based think tank for Middle East policy in Congress. He previously served on the Miami-Dade Board of Israel Bonds.
Eytan resides in the Miami/Fort Lauderdale area, where he is the proud father of two boys, ages 11 and 16, both of whom are following in Dad's politically-engaged footsteps.