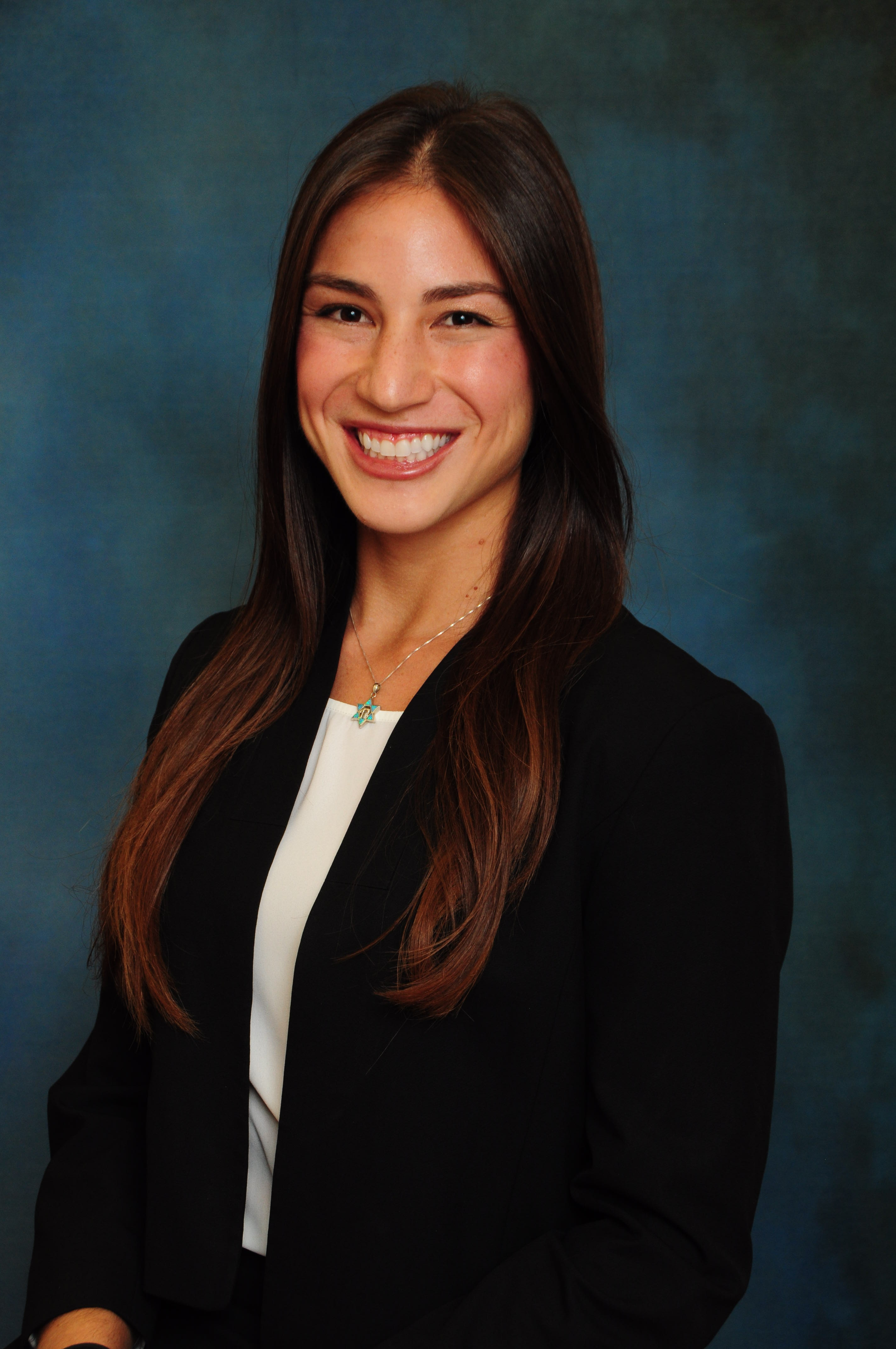 Deedee
Bitran grew up in North Miami Beach, Florida with her five younger siblings and attended Hillel Community Day School. During her summers she attended Ramah Darom, worked as a camp counsel at Temple Sinai, and studied at the Alexander Muss High School in Israel program. She obtained a Bachelor of Science from the University of Florida and graduated summa cum laude with a 3.99 GPA.
Deedee
received her law degree magna cum laude from Florida International University College of Law and ranked in the top 6% of her graduating class. In law school,
Deedee
was a member of the Jewish Law Students Association, President of the Labor and Employment Law Society, a member of the FIU Law moot court team, and an Articles and Comments Editor on the FIU Law Review. While in law school, she won 6 national writing competitions and secured publication agreements for her articles in 5 legal journals (The FIU Law Review, The Women's Rights Law Reporter at Rutgers, The Elon Law Review, The National Law Review, and The Saint Thomas Law Review). Her most recent legal article, titled: "Anti-Israel," a Camouflage Platform for "Antisemitism," supported the constitutionality of Florida's recent anti-BDS legislation. The legislation refuses to contract with and provide Florida state funds for government projects to entities engaging in BDS. Her article asserts that Florida has a constitutional right to decide which entities receive Florida funds and Florida is under no obligation to provide funds to entities engaging in discriminatory behavior such as BDS. Further, her article argues that entities engaging in BDS to cripple Israel have no right to Florida's state funds and refusal to provide such funds to those entities is not a violation of the First Amendment.
Deedee
's anti-BDS article, which was published with the National Law Review and the FIU Law Review defends Florida's constitutional right to refuse to contract with entities engaging in BDS. The Saint Thomas Law Review will also be publishing
Deedee
's anti-BDS article in December 2016. 
Deedee
 is an attorney at Shutts & Bowen LLP and hopes to continue her efforts to help Israel.